/// About Us
Your Partner for Recruiting, Immigration and
IT Training
In today's world, it's not easy to get a well-paid job with a decent employer without putting in the work. Millions of people from all over the world are looking for jobs every year and they often face many barriers to finding them.

Our vision at IT Talent Hub is to connect candidates with opportunities & upskill them along their way to successful careers. And we have made it our mission to help candidates find jobs that are perfect for them by providing recruitment solutions tailored to their experience and career objectives.

We believe that the recruitment process should be tailor-made for each candidate's skill set and career goals because everyone is unique. That is why we provide services such as job placements, Tier-2 sponsorships, PSW Visa Jobs, training courses, internships and workplace support to ensure that each individual achieves their career objective and gets the job that they deserve.

We are passionate, experienced professionals with a singular goal: to help students and professionals like you realize your career dream in the UK! From internships to Tier-2 sponsorships and all-round workplace support, we ensure a glorious and hassle-free transition for you.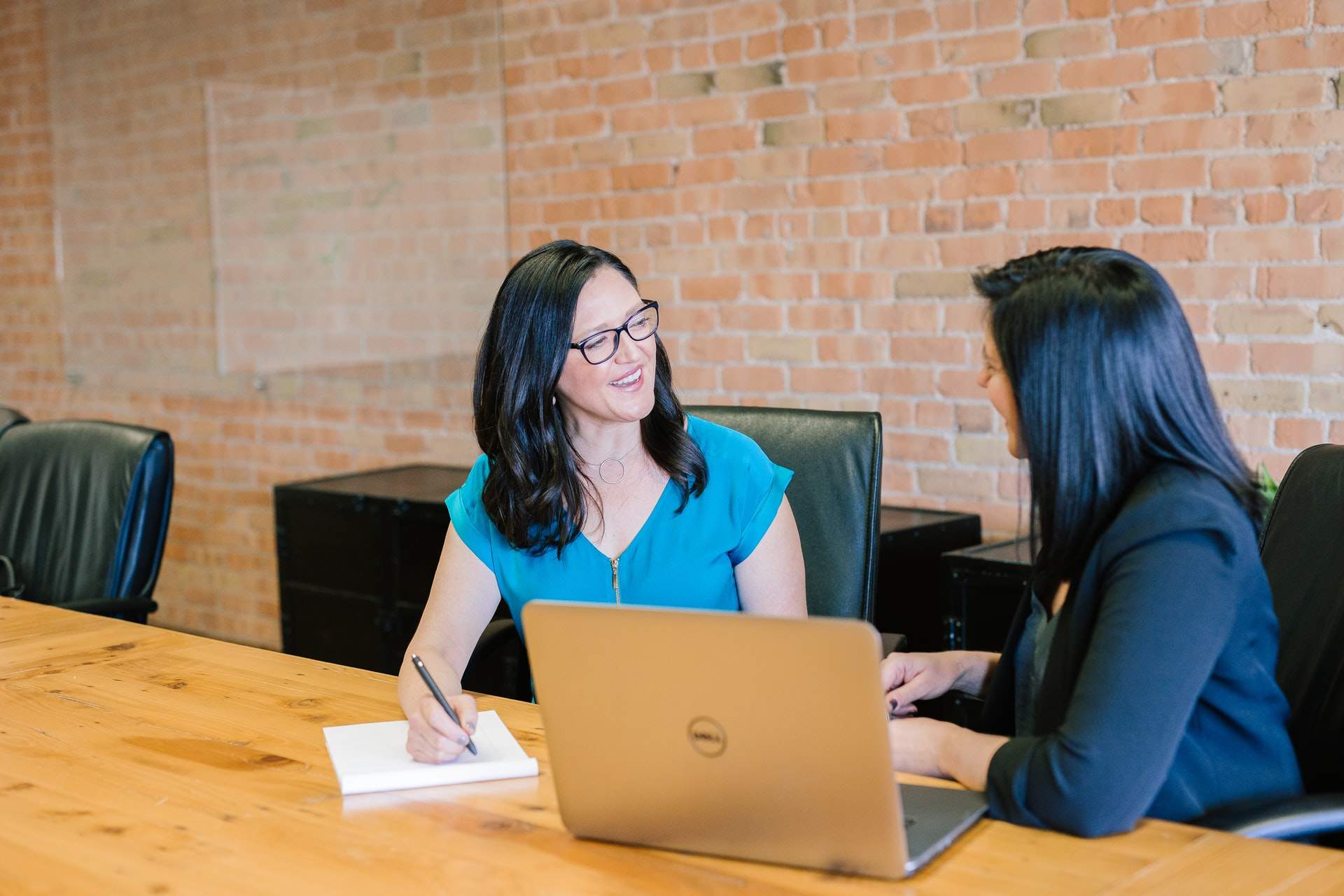 How It Works
No matter where you are in your journey, we can help you reach your destination through our courses, extensive network of contacts and by leveraging our partnerships. Whether it's visas, training or job hunting, we are here to support you throughout the process.
We will take care of each step from your initial application for work visa and Tier 2 sponsorship through all migration procedures. We will prepare, submit and follow-up on your visa applications and keep you updated every step of the way until you receive it and beyond!
We're here for you! Get started today!!
Our Leadership Team Our team works tirelessly to make our dream a reality to make a difference to the lives of many through our expertise in recruitment, immigration and training.
TAILOR MADE PROFESSIONAL COURSES
// our team
Our Leadership Team
We help businesses elevate their value through custom software development,
product design, QA and consultancy services.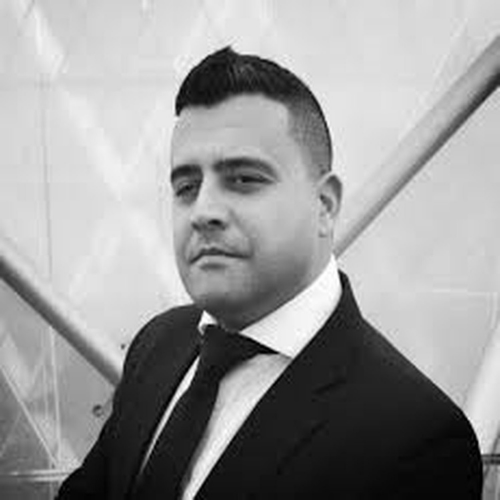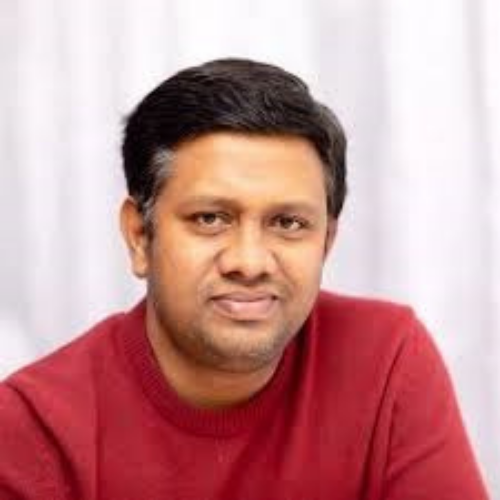 Sriram Angajala
Technical Advisor/ Trainer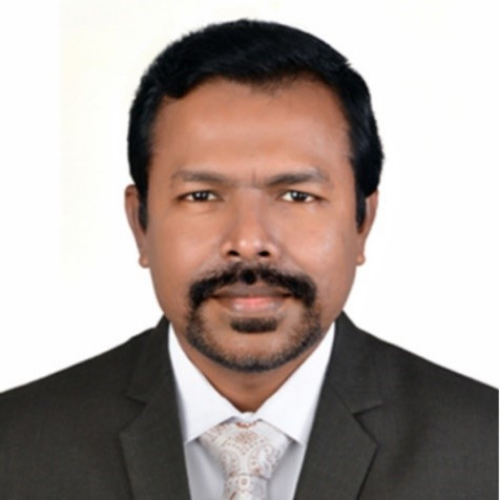 Anna Durai
Talent Advisor/Senior Developer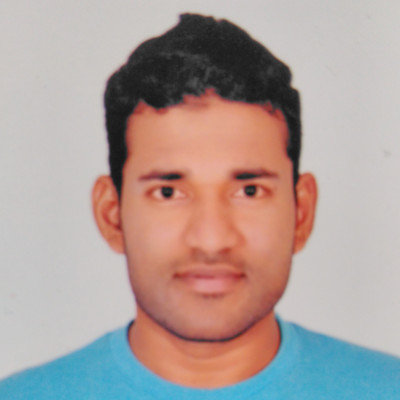 Nagesh Cherukuri
Senior Developer
// IT Talent Hub is happy to accept your enquiries. Try any of our methods below or let us know if you have a better idea!
Connect With Us Today.