// IT Training
Manual and Automation Testing
WEEKDAYS
11am - 2pm
(Mon, Wed, Fri)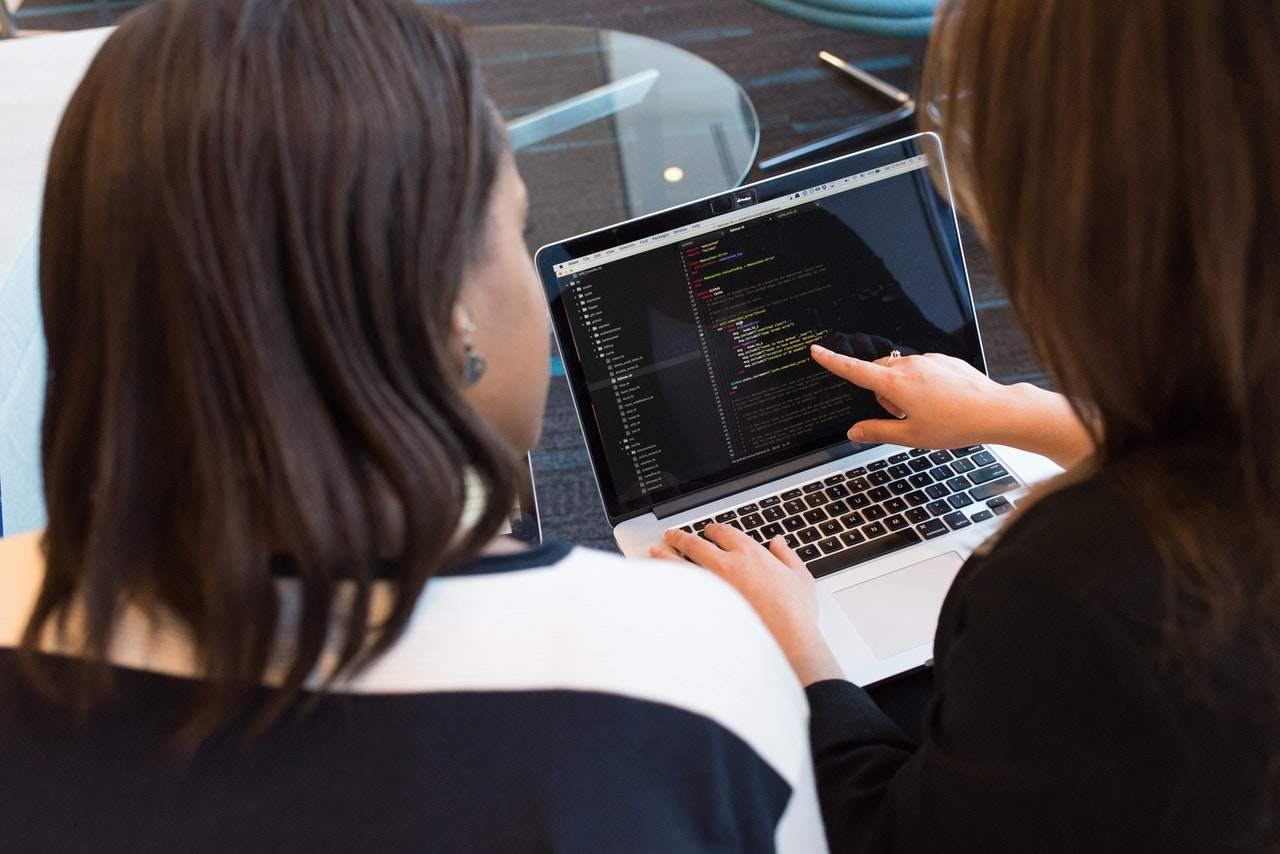 COURSE OVERVIEW
W
e offer manual testing and Agile testing for non IT background people. The course covers the basics of testing and testing principles. The details of how to write test cases, test plans and other test documents. Our highlight of the course will be agile testing where we teach how to work in agile and roles of people in agile. We also teach what to test and how to test in agile projects with intention to get hands-on agile testing at the end of this course. Some aspect of TDD and BDD is also covered in this modules.

We offer world class automation testing training with the latest technologies and tools. Selenium is a demand skill that we will teach you with cloud tools like jenkins and browser stack. You will be learning the best automation framework tools like cucumber and page object model where you will be able to develop automation frameworks from scratch and integrate with jenkins by the end of the course.
TOPICS COVERED
Level 1- Manual Testing
Manual Testing concepts
Test cases and Test Plan
Basics of software methodology
Types of testing
Agile methodology
Gherkin scenarios
BDD test process
Full view of Jira
How to raise record Bugs
Access to real time applications
Mobile Testing
Assistance for ISTQB examination
TOOLS: JIRA, CONFLUENCE, TESTRAIL AND BDD-GHERKIN
Level 2 - Automation Testing Using Cloud
Basics of JAVA programming*
Basic of automation testing
Webdriver / Selenium
Junit and Maven
Cucumber JVM
Assertions and Waits
Create automation frameworks
Browserstack integration
Connect Selenium with cloud
Run CI tests in Jenkins cloud
Running testing in Docker Container
TOOLS: INTELLIJ, MAVEN, JUNIT, CUCUMBER,
JENKINS, SELENIUM, BROWSER STACK
BENEFITS
Live project Access: Every student will be assigned to our live projects with access to tools like live jira and test rail. These projects are underdevelopment and you will be able to get real time experience.
Mobile Testing:We also give opportunity to work with our mobile apps in both ios and android.
Recorded sessions:Every session will be recorded in Zoom so that you can review the class any time upto 6 months.
Course material: Every session will be backed up by the course content in pdfs, docs and excel so that it will help for further learning and home works.
Access to Community:After completing the course you will get access to our community and access the networking events and free workshops.
CV and Job Support: We will be giving you tips on how to improve your CV and LinkedIn profile. We will also be guiding you in your job search.
// FAQ
Read Most
Frequent Questions
What training courses you provide?
We provide IT training courses on data analyst and science, Devops and cloud, Full stack development, Manual and Automation testing.
What happens after training?
You will get full support from us to get a job in UK
What is Job support?
We will help in
CV analysis & enhancement
Share the list of jobs with our partners consultancies and companies
Help in interview preparation
Employment assistance through out.
What are class timings?
Weekday and Week-end
Weekday - Mon/Wed/Fri - 11 Am - 2Pm - 9 hours per week
Weekends - Sat and Sunday - 11 -3 PM - 8 hours per week
What is the fee?
The fee for the total duration of the course including tutor fee, course material and job support is £799
How to pay?
You can pay using your debit/credit card online.
Can I pay in instalments?
Yes, we have a special plan to pay in 3 instalments for students.
Is there any student discount?
Yes 10% for all who are pursuing their master's/recently graduated.
Is there a refund policy?
The course is non-refundable but if you are unable to attend the course due to unavoidable reasons, we can transfer your course to a new batch.
What if I want to discontinue?
You will not get any refund if you discontinue.
Is there any course for non-IT background people?
Yes, Manual and Automation testing to know more
What is the duration of training program?
What all certifications do you provide?
Course completion certificate will be provided.
What is your success rate?
80% of our students are currently working in the UK.
What if I miss the class?
Class sessions are recorded and can be viewed again.
Who are your major clients?
NHS and Sainsbury's are our major clients
Do you support in CV?
YES, we do CV analysis and enhancement.
Do you support for any interviews?
Yes, we provide full interview coaching for all UK based companies.
How many people per batch?
Do I get access to live projects?
Yes, You will get access to undeveloped projects.
Do I get support during the course?
// IT Training
Testimonials
"Being from non IT background i was not very comfortable to join the course and have been postponing it for almost a year. Finally i spoke to Sriram about my background and his counselling was excellent. He made me feel comfortable right from the beginning"


"Well it is wonderful journey which is unique for me as I'm very new to IT sector. However IT talent hub made me to learn with friendly environment with all the interest which trainer has provided. Perhaps with Mr Sriram garu help who is very patient and encouraging which is highly appreciated."
"I am Very much Satisfied with IT TALENT HUB TEAM. Very skilled trainers, Very Good teaching Skills and very well planned course contents."



"Being from non IT background i was not very comfortable to join the course and have been postponing it for almost a year. Finally i spoke to Sriram about my background and his counselling was excellent. He made me feel comfortable right from the beginning"