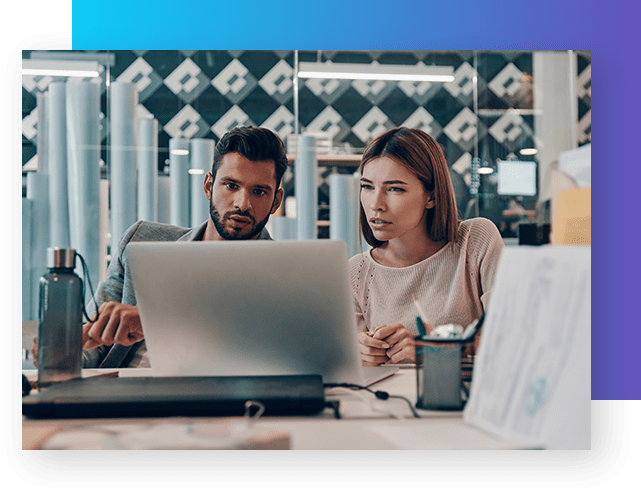 // About UK CV Interview Skills
Your Partner for
UK CV Interview Skills
A CV, covering letter or interview is your chance to show a prospective employer why they should employ you over competing candidates. It's about selling your skills and experience, and showing them that you are the right person for the job.
This CV Writing & Interview Skills course (UK Standards) will introduce learners to the process of creating a CV, give guidance on the suitable styles and layouts, identify how the information should be presented and give insight into the employer's perspective. The package includes CV writing tips and videos demonstrating suitable CV and covering letter templates. Our practical, step-by-step approach means the information can be easily absorbed and translated into successful interviews, perfect cover letters and outstanding CV's.
So many candidates fail to prepare correctly. They arrive at their interview having done the minimum of preparation. They make mistakes, give ineffectual answers, go blank, mumble and as a result they simply miss out on the offer. This is of course a waste of the candidate's and the employer's time.
This CV Writing and Interview Skills course is proven to work. You will be fully prepared, you will have a good idea of the questions they will ask and best of all you will be able to answer confidently and successfully. With this online course you will know the mistakes you are making and receive training on how to overcome them.
If you're interested in breaking into or advancing your career in UK CV Interview Skills, take the first step, and Contact Us