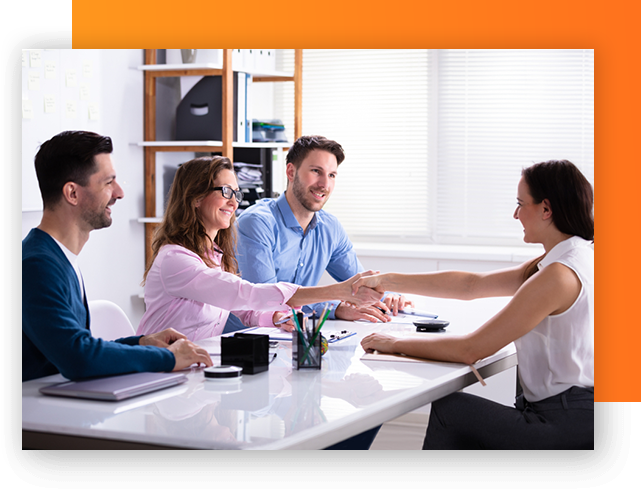 // Pioneer in offshore staffing services
Onboard the right talent without worrying about the scale of the project
At IT Talent Hub, we work with companies to find the skills and talents they need to succeed. We maintain a collection of the best CVs from across India to enable us to meet the staffing needs of various companies from around the world. We, at IT Talent Hub, follow the principle of providing our leading aspirants with the workforce that includes excellent, competitive and industry-based standards, by turning business goals and current goals of the staffing solutions into action. We provide services to a variety of industries and business sizes.
We make sure that our talented employees are the best in the business, and that we keep our costs down while still meeting deadlines. Our offshore staffing service allows our clients to save a lot of time and money. This makes them work with more passion and enthusiasm in using their resources to improve the performance of their business.
We have a lot of experience understanding our clients' businesses and their future plans. Our recruitment process and methods aim to provide a quality workforce that will help our clients achieve their goals as quickly and efficiently as possible.