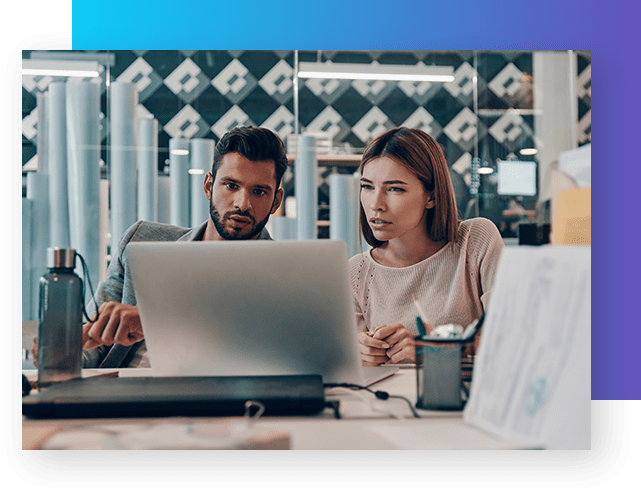 // About Agile Software Development
Your Partner for
Agile Software Development
Agile is the ability to create and respond to change. It is a way of dealing with, and ultimately succeeding in, an uncertain and turbulent environment.
The authors of the Agile Manifesto chose "Agile" as the label for this whole idea because that word represented the adaptiveness and response to change which was so important to their approach.
It's really about thinking through how you can understand what's going on in the environment that you're in today, identify what uncertainty you're facing, and figure out how you can adapt to that as you go along.
Agile software development is an umbrella term for a set of frameworks and practices based on the values and principles expressed in the Manifesto for Agile Software Development and the 12 Principles behind it. When you approach software development in a particular manner, it's generally good to live by these values and principles and use them to help figure out the right things to do given your particular context.
If you're interested in breaking into or advancing your career in Agile software development, take the first step, and Contact Us